The Branch Creek Regenerative Turf System™ focuses on rebuilding soil health.
Not without chemical fertilizers or pesticides. With fewer chemicals, and safest-in-class options whenever possible.
---
FUTURE CHOICE SYSTEM
Soil beneath the average American lawn is so depleted by toxic pesticides and chemical fertilizers, it now depends on them to support growth. The Future Choice System stops this vicious cycle. By replacing go-to fertilizers and pesticides with fewer and safer alternatives, soil's natural growth functions are restored.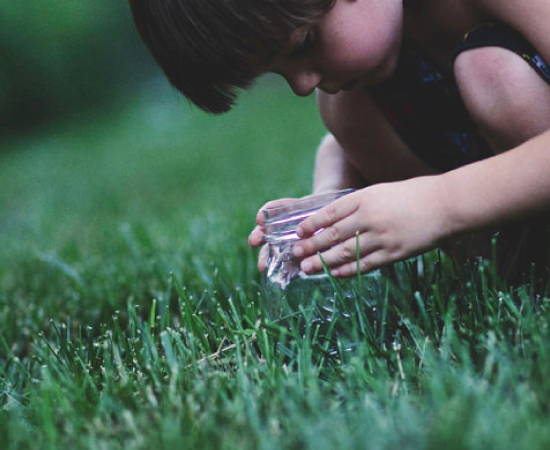 TOX-FREE SYSTEM
Grow safer and greener with Tox-Free. The Tox-Free System restricts use of inputs to pesticides so safe, they don't have to be registered with the Environmental Protection Agency. The Tox-Free System is approved for use in places like Montgomery County, Maryland, where toxic pesticides have been banned.

Unearth Savings On Every Order. 
Businesses, growers, groundskeepers and gardeners save big with SynaTek's FREE preferred buyer program.
Free in-store pickup at the locations below.
FREDERICK, MARYLAND
450 Sagner Ave
Frederick, MD 21701
MOUNTAINSIDE, NEW JERSEY
1121 Bristol Rd
Mountainside, NJ 07092
SOUDERTON, PENNSYLVANIA
737 Hagey Center Dr
Souderton, PA 18964
WINDSOR, NEW JERSEY
93 North Main St Building# 10
Windsor, NJ 08561